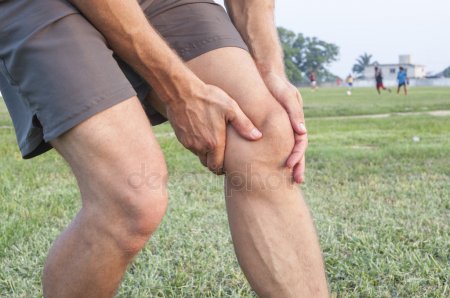 Pain? Cramping?
Overstressed? Restlessness?
Magnesium can assist with:
Relaxing Muscle Cramps and Spasms
Muscle & Joint Pain Relief
Cellular Energy Production
Your Body May Be Calling For
Magnesium
Relax, at Buderim Magnesium House…
We've got your back!
We carry a wide range of topical and oral magnesium forms to suit Every Body
Plus we offer 1 hr deeply relaxing Magnesium massages with Hicaps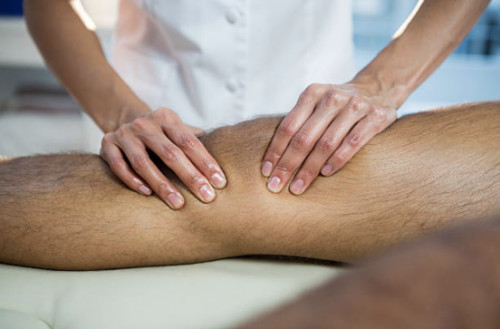 What's the magnesium difference?
"After Air and Water, our bodies next require Magnesium Chloride. There is virtually no-one who cannot benefit from increasing daily magnesium chloride oil".

Genuine Zechstein Magnesium - 250 Million Years in the Making
From a depth of nearly 2 miles beneath the earth's crust, the source of Ancient Minerals is drawn from the Ancient Zechstein Seabed, a geological formation in Northern Europe from the Late Permian Era. Isolated for the past 250 million years, Genuine Zechstein™ magnesium stands alone as the purest and most pristine source of natural magnesium salts in the world, and a mark of purity on every bottle of Ancient Minerals. For more information, or to view a current lab analysis, please visit www.genuinezechstein.com.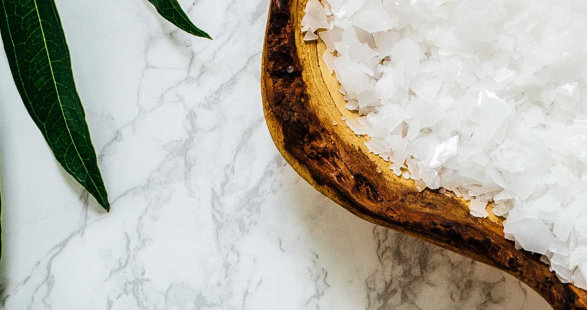 Keep me informed.
Your body will thank you as we give insight into the goodness of magnesium
About
Rejuve Health T/A Buderim Magnesium House
ABN: 19 031 886 041
1/86 Burnett St, Buderim Qld 4556
Ph: 07 5476 5454