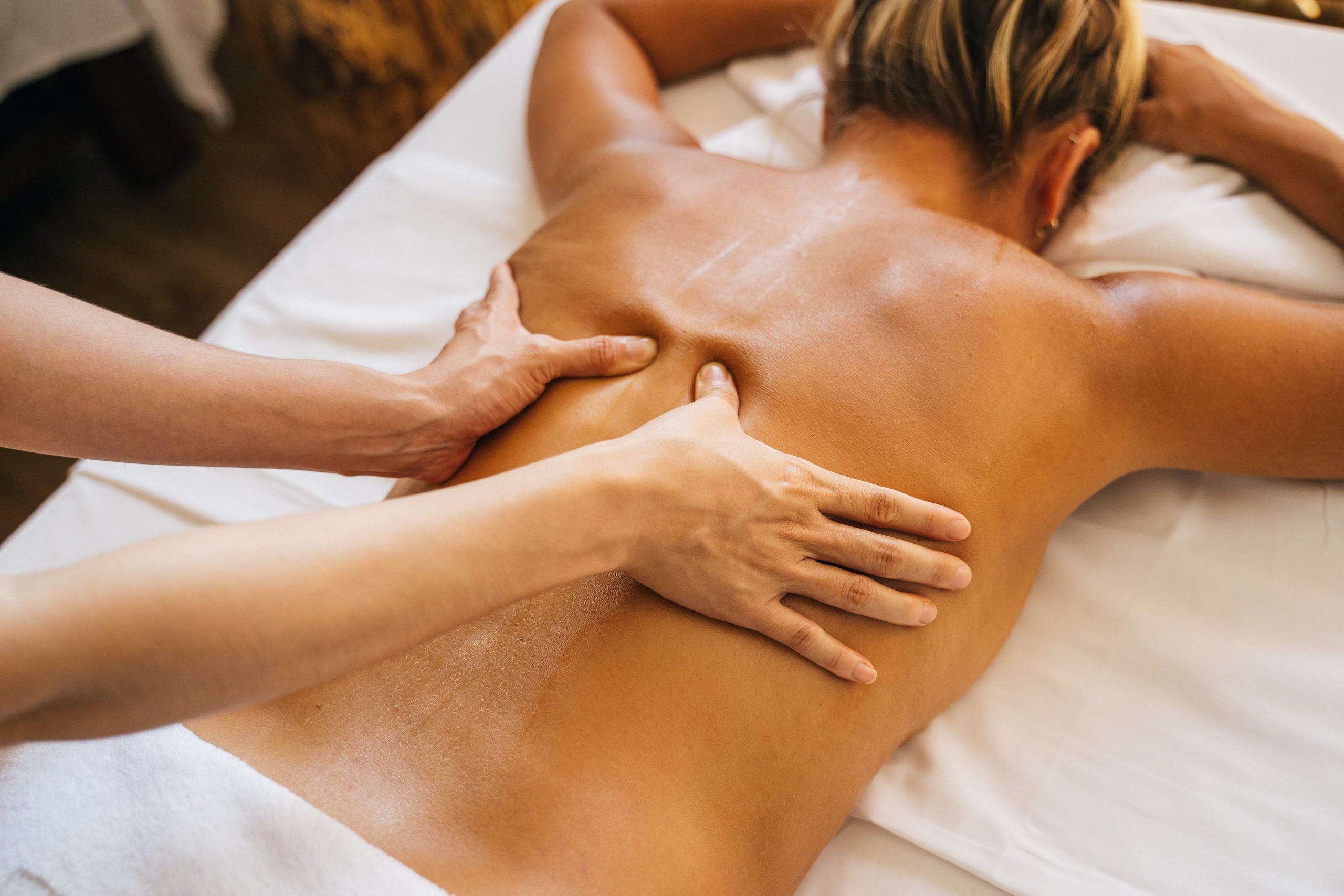 Pain? Cramps? Anxious? Sleepless?
We provide a variety of body massage with magnesium.
1 HOUR
Warm Magnesium Oil Massage
From $79
Why We Use Magnesium Exclusively?
At Buderim Magnesium House, we exclusively use warm magnesium gel for our massages  because it penetrates luxuriously into the tissues deeply relaxing muscles and nerves. This also assists restore depleted magnesium levels in the body providing a myriad of health benefits
Magnesium direct via the skin brings relief fast.
Call today to book in your next massage.
No time for a massage, take a bath instead.
Our Ancient Minerals range of Bath Flakes bring relief direct in the comfort of your own home.
About
Rejuve Health T/A Buderim Magnesium House
ABN: 19 031 886 041
1/86 Burnett St, Buderim Qld 4556
Ph: 07 5476 5454